Our Chesterfield No.4
a soft, comfy chesterfield sofa made for lounging at home
Descend into unadulterated comfort & relaxation in this sumptuous union of duck feathers, soft foam and 'super sprung' seat base. Prices start at £1465.00
watch our video
Our Chesterfield No.2
bigger, bolder & chunkier than any other chesterfield sofa
The S.W. James No.2 is our modern, casual take on a Chesterfield sofa. It has been given more generous proportions. Prices start at £1210.00.
watch our video
English Craftsmanship
a heritage that is intrinsically english
The Chesterfield is a piece of English furniture that has become a worldwide style icon. At S.W. James every Chesterfield sofa and chair in our range is immediately recognisable for its opulent, British aesthetic.
watch our video
Our Chesterfield No.3
an eye catching change of style
With its contemporary rolled arms and relaxed elegance, our No.3 range is fast becoming a favourite for the more modern, informal taste. Prices start at £1115.00
watch our video
S.W. James Wools
beautiful wools from one of the last remaining woollen mills in great britain
S.W. James is known for its use of high quality herringbone wools and fabrics. Our range comes in 4 contemporary gemstone inspired shades including Jade, Amethyst
watch our video
Introducing S.W. James & Co.
the brand behind the scenes
At S.W. James, we love our handmade Chesterfield sofas and chairs. We have created a short video to show you just how much we love them.
watch our video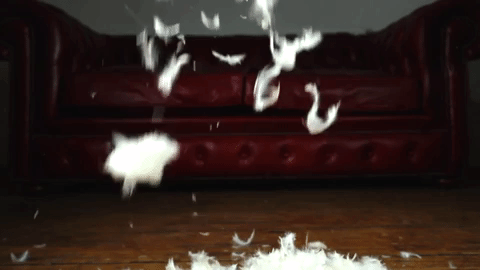 Ordering With Peace Of Mind
so easy to order
Hand Made For You
proud to be british made
Welcome to S.W. James
a video introduction

Something for the Kids
S.W. Junior's – The same…only smaller
Every detail and everything that we do with our full size models is exactly the same with the kids version. If it's good enough for us it's good enough for our kids.
learn more