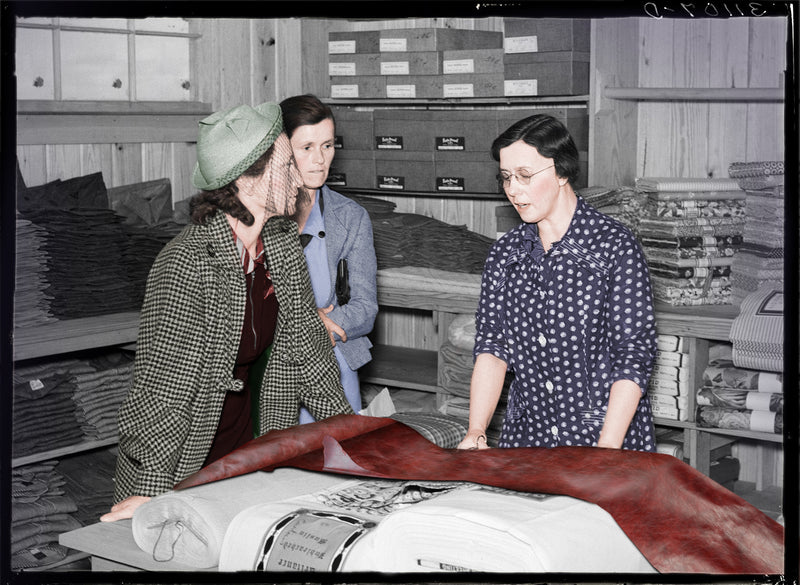 upholstery
hand picked leathers & fabrics
Every leather and fabric chosen for the S.W. James collection has been handpicked by the team. Selecting the perfect leather and fabric ranges to represent S.W. James has been a true labour of love and we think you will love our selection.
See our 5* Reviews

Simply Wonderful Service And Products.
The company has consistently delivered high quality customer support through frequent communication informing me of the delivery and care of the products. They have also maintained a human feel through treating me as a Person and not another number. The quality of the furniture is wonderfully high and every visitor has commented on their finish and comfort....
My Experience Of SW James Was Wonderful
My experience of SW James was wonderful from beginning to end. Their customer service, obvious love of their products and dedication to their business was very apparent and made choosing and purchasing my sofas and the bespoke window seat cushion they designed and produced for me a joy...
I Can't Recommend S W James Highly Enough
I can't recommend S W James highly enough. We've been absolutely delighted with the service from start to finish - professional, transparent and attentive. Warren was so helpful, and either on the end of the phone to answer questions, or would call back very quickly if we couldn't get hold of him straightaway...
talk to the team
If you have questions, talk directly to Warren
Try our free swatches to experience first hand the quality of our upholstery
Warren
S.W. James co-founder
If you are considering an S.W. James, I feel picking a selection of swatches is the best place to get started. You can experience first hand the quality of our upholstery. If you have any questions, call me on 0161 359 5462 or email us
Why order Swatches
✔

Touch and Feel

To truly understand how inviting our leathers and fabrics are, let your senses explore the textures for themselves.
✔

Colour

To get an accurate sense of our colour range, you need to experience them first hand. (We have been as precise as we can to represent accurate colour on our website, but it's always best to see colours for yourself.)
✔

Wear, Tear & Characteristics

Touch them, scratch them, spill on them. Try out the resilience of our fabrics and leathers for yourself to judge if they right for you.